Design som talar till alla sinnen
Scangothia är generalagenter i Sverige för Rastal sedan mitten på 70-talet. Deras exceptionellt goda design är erkänd över hela världen och de har vunnit fler än 180 priser och utmärkelser sedan 1974. Priskategorierna spänner sig över både vin-, öl, och drinkglassortimentet. Ända sedan starten 1919, har tyska RASTAL erbjudit utsökta produkter som förmedlar en unik upplevelse och förhöjer mat- och dryckeskulturen. Varumärket förmedlar en känsla av innovation, inspiration och modernitet.
CRAFT BEER EXPERTER – Om Rastals ölglas
Inget annat företag har skapat fler exklusiva glaslösningar. Under enbart de senaste tio år, har över hundra koncept skapats och implementerats.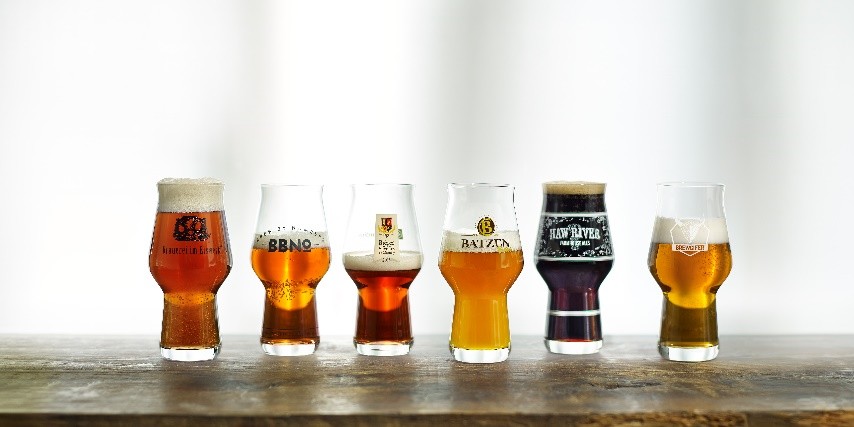 ---
Om Rastals vinglas
Glasdesign i symbios med unik vin- och specialistkompetens. Tack vare en harmonisk allians mellan form och funktion, säkerställer RASTALs design att vinets rätta personlighet kommer fram. Glaset hjälper till att skapa ren njutning och har hyllats för att de står för absolut högsta kvalitet. De är flitigt använda och erkända av såväl hotell- och restaurangsektorn som vinodlare och vinkännare.
Om Rastals drinkglas
I Rastals glas möts kreativ design och högsta kvalitet i en fantastisk harmoni. Det är ett avgörande kriterie för att garanterar långsiktig framgång i hotell-och restaurangbranschen. Deras grappaglas "Anag" har dessutom blivit utnämnt till ANAG, ("Assaggiatori Grappe e Acquaviti", eller "Association of Italian Grappa and Brandy Tasters") officiella provarglas.

---
Ladda ner kataloger från Rastal (.pdf):